People are
what define
Weingut Kruger-Rumpf.
Great wines are there to drink, not for Tasting
We've all tried them – those wines that spark your interest at first taste, but after the first glass turn out to be too banal, too complex, too high-alcohol, too… We don't want to make wines that are "too" anything – we want wines with balance.
We want wines that inspire you to have a second glass after the first one is empty!
To tease out the individual character of our wines, we try to interfere in the cellaring process as little as possible.
As a result, Kruger-Rumpf wines often need a little more time before they are perfect for drinking. That's especially true for the Premier Cru wines and the Grand Cru plants.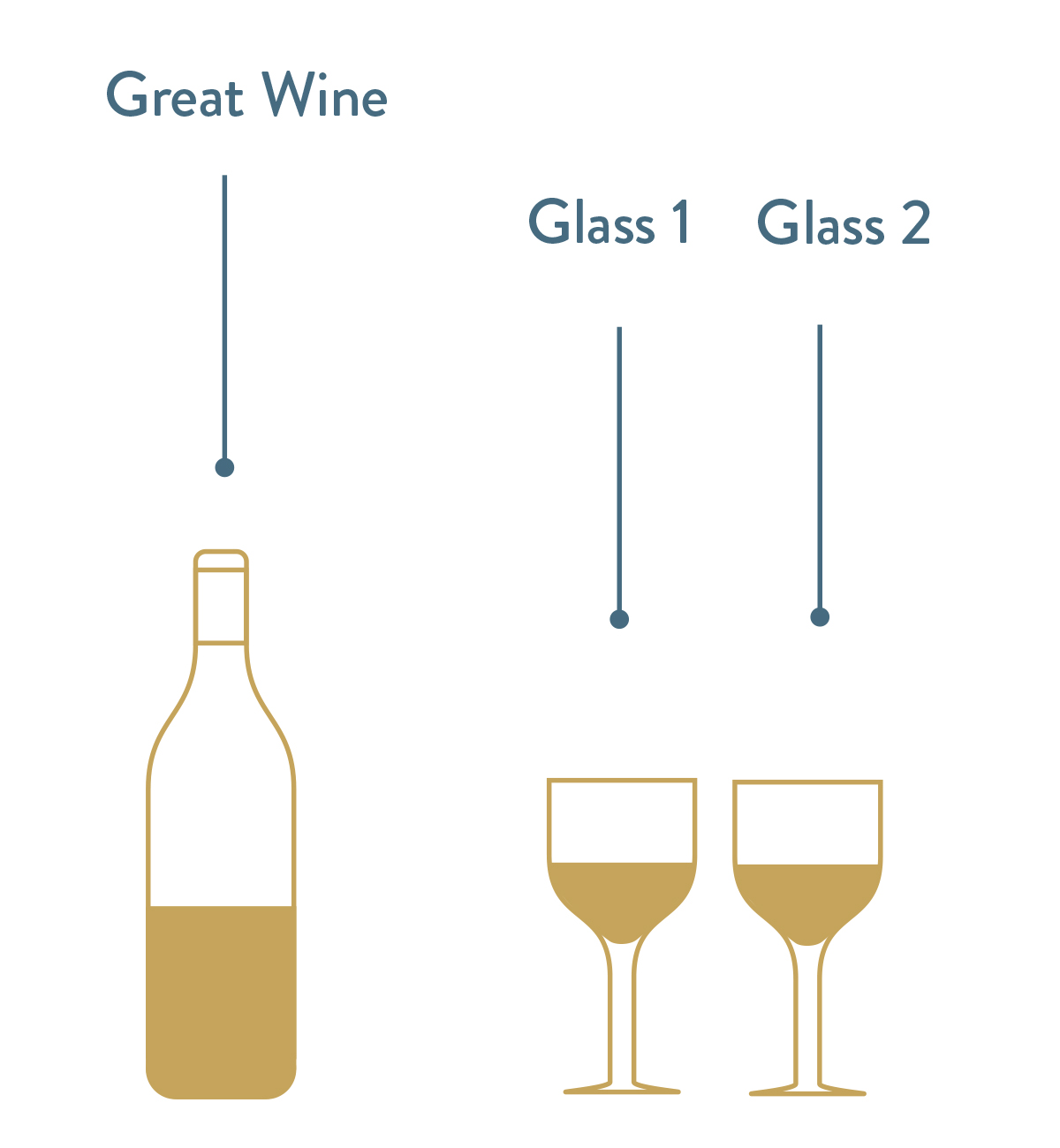 A Circular Economy
We see our operations as an integrated system, so their management requires as little outside energy, water, and nutrients as possible.
Planting cover crops in the vineyards, keeping the vineyard sheep, and even making our own compost (including marc, green waste, and horse manure) are all things that bring us closer to our goal.
We are confident that creating an integrated system will not only improve our ecological footprint, but will also be good for the quality of our wines.
People are the Only Constant
A lot has changed in the last 30 years. The once eight hectares of vineyard have now become more than 40 hectares, and the small tavern is now a restaurant.
Originally, the steep slopes of our vineyards required perilous cable cars to cultivate the soil. Nowadays, a specialized dozer easily scales the hillside.
Thanks to new technology, grapes no longer have to be carried out of the vineyard in panniers on people's backs. Nonetheless, we have more harvesters working today than we did before.
That's because the main, definitive guarantee of quality is still harvesting by hand. Even if the results of machine harvesting have gotten much better in recent years, no machine can replace a trained harvester.